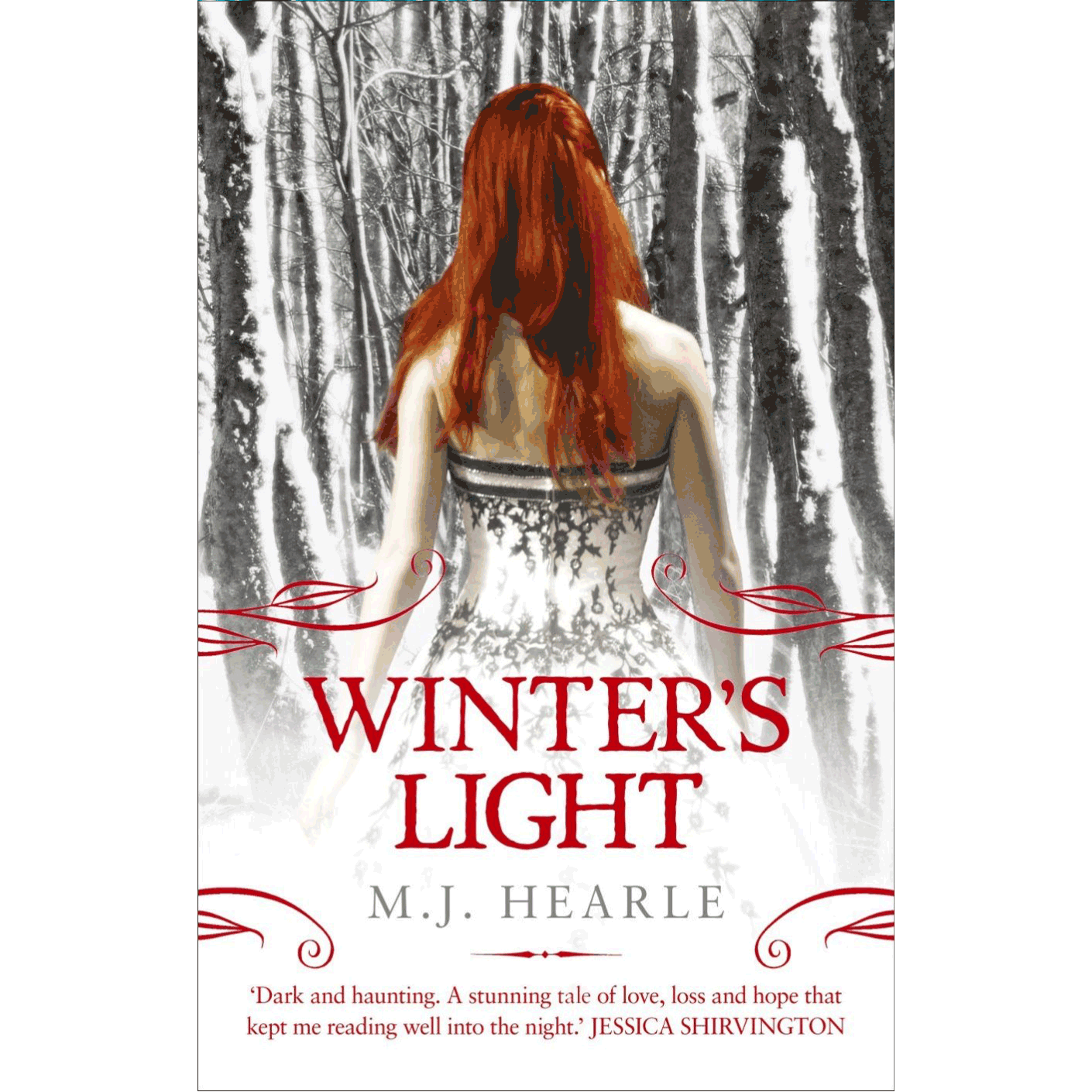 Winter's Light
Winter's Light is Book Two of the spellbinding Winter Adam's saga. Every single copy of the novel is signed by the author and can be personalised with a dedication. Please include any necessary details for the dedication in the 'Order Notes' section on the payment page.
sale
He sacrificed himself to save Winter, leaving her alone, unprotected… hunted.
An ancient enemy is rising, but Winter is no longer the innocent girl who was fated to die at Pilgrim's Lament. She will not wait to be saved. She will do what she must to survive, even accept an unsavoury alliance with those who destroyed her love.
In the gathering darkness, the enemy of an enemy is not always a friend, and Winter must find the strength to stand alone and fight for the one she loves. For she is the key to unlocking the secrets beyond the veil of shadows.
And she is Blake's only hope.