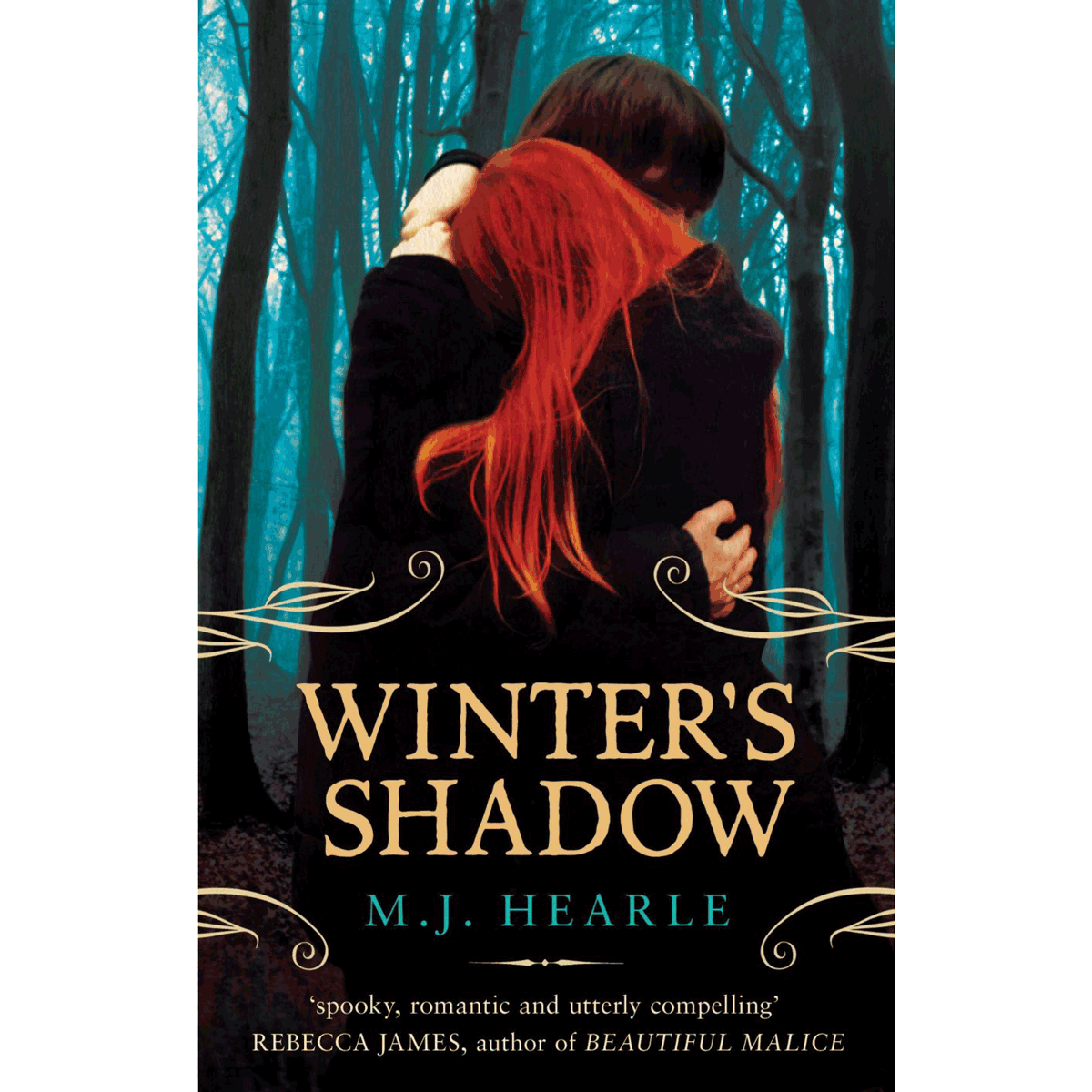 Winter's Shadow
Winter's Shadow is Book One of the spellbinding Winter Adam's saga. Every single copy of the novel is signed by the author and can be personalised with a dedication. Please include any necessary details for the dedication in the 'Order Notes' section on the payment page.
sale
Blake Duchamp…
He's all that Winter Adams can think of. Ever since their fateful meeting at Pilgrim's Lament. Ever since he looked at her with those emerald eyes. Ever since he saved her life.
But Blake isn't all that he seems. There is a strangeness about him, something dark and otherworldly. Something dangerous. In his attic is a secret he would kill to defend, but Winter seems to have a special ability to make him forget his duty. And he is her only protection against the gathering darkness.
The only problem is, to protect Winter, Blake must risk exposing her to an even greater danger. Himself.